Wedding introduction
---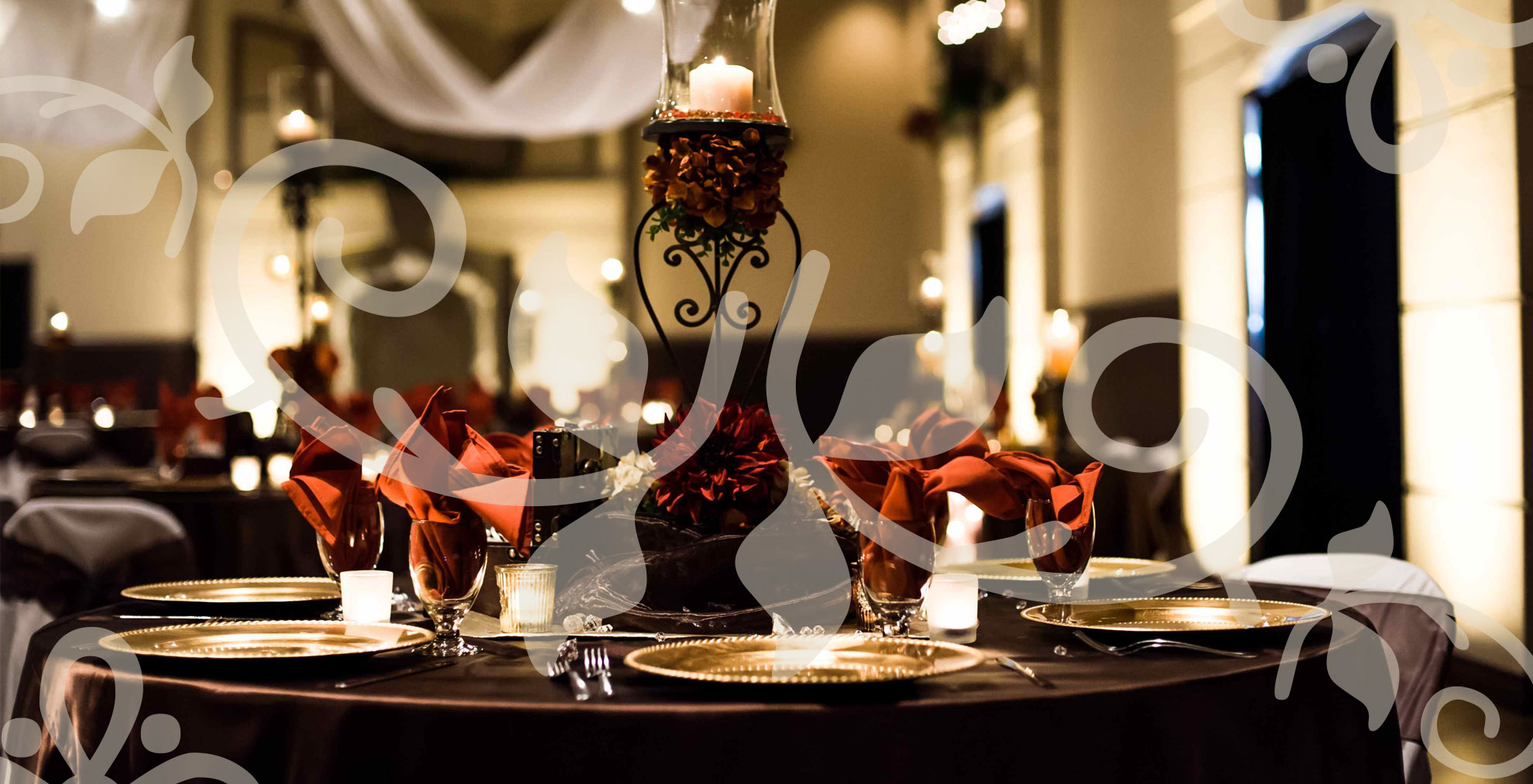 Dear Bride & Groom,
Being a traditionally entertainment district from the old days, Óbuda is an excellent location for a celebration. The happiest day of your life deserves a special venue; therefore allow us to make sure that everything is done for you on the great day.
The elegant rooms of the Inyenckert restaurant and it garden lined with sycamore trees is an excellent wedding location for smaller or even larger (80-100 guests) functions.
The key to every wedding is creating harmony.
Organizing a wedding requires a lot of time and energy, every couple have their own ideas, so let our colleagues help you to plan and organize the big day to the last small detail.
To this end we can offer you solutions for room and flower decoration, music, we have makeup artists and even dance teachers in our team. If you decide to choose us for your wedding venue we offer the services of our dance teacher or the makeup artist free of charge as our gift.
We look forward to your call to discuss a personal meeting, where we can cover every request and issue.